ABOUT BRISTOL PRIVATE EQUITY CLUB
ABOUT BRISTOL PRIVATE EQUITY CLUB
This is not a Fund. The members are all like-minded individuals who have been carefully chosen for their broad range of skills and industry backgrounds. We all are (or were) involved in our own businesses and therefore understand the trials and tribulations of starting and growing a business. We want to help! The Club gives us an organised process to receive, review and discuss business plans and then share the risk (and reward) of investing. Each member invests in each business on a deal by deal basis, not all members will invest in each proposal, this clearly differentiates the Club from a VCT or Private Equity Fund.
Above all it is formed as a Club because we hope it will be fun! We are serious about our investing but the Club will have a social element too.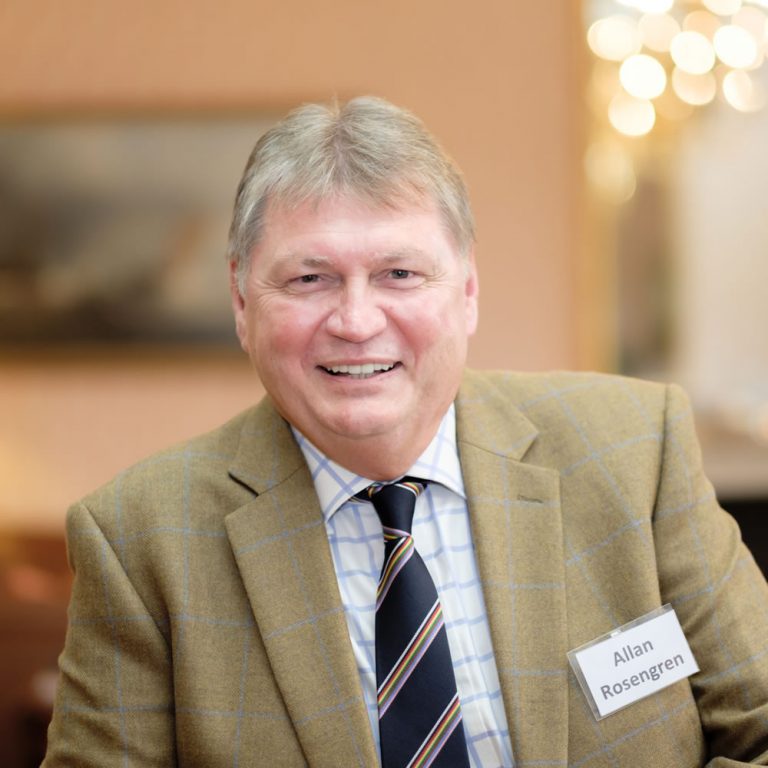 The aim is to invest in 3 or 4 'deals' each year with 3 or 4 Panel Events. It is envisaged that the Private Equity Capital raised by the Club will be circa £1m pa. We would hope this will make a material difference to local businesses and their ability to compete and grow at a National Scale.
Market place for private equity in Bristol
We have discussed this with many experienced people and we seem to have found a space for this Club. The universities have produced great incubators eg; Set Squared and there are Angel networks. These are doing a great job at the Start Up stage. There are also the VC Funds and Bristol is very much on the map for visiting Fund Managers. However, they require £5M plus Enterprise Value to justify their expensive investment process.
The Club seems to fit nicely into the Middle ground! Indeed, we are speaking to all of the above and have met with a great deal of empathy and support ie; we can help the Angels to exit and the VC Funds might assist the Club with its exit or co-invest on a future round of funding.
There is room for all!
Duis aute irure dolor in reprehenderit in voluptate velit esse cillum dolore eu fugiat nulla pariatur excepteur sint occaecat.
<![CDATA[Regional Angel Investment Accelerator delivers private investment and grant funding to Bath-based start-up]]>
<![CDATA[Members of Bristol Private Equity Club (BPEC) celebrated five years of supporting business growth in the city with a party overlooking the Clifton Suspension Bridge.]]>
<![CDATA[Members of Bristol Private Equity Club are celebrating after a videogame developer and publisher backed in its early days has successfully sold for a minimum of £6 million.]]>
The Club works closely with local Universities, incubators and business leaders to seek out interesting opportunities that will appeal to our diverse group of members. Get in touch today.